What I have planned over the next couple of weeks
It is no surprise that University can keep you busy. It can be stressful and you often realise that time is against you. Even though I have only just started my course, it already feels like I have been studying a while, and I can feel myself slowly getting into a routine in preparing my coursework, going to my job, spending time with Isabel and having time to myself. It can be a tricky cycle that can leave you exhausted, which is why you should always rest when you can and never overdo it as it can affect your work and personal life in a bad way. Plan well and the results will work in your favour.
This is what I have been trying to do since I started my masters course. I have quite a lot of coursework to get through before my deadlines arrive in the next couple of weeks and planning for it is definitely helping which is keeping my mind more organised. I know what I need to do and when I need to do it. I have ideas in place for my assignments which I look forward to writing up, I also have my review for Luigi's Mansion 3 on Nintendo Switch which I am currently playing so expect a review up some time this week!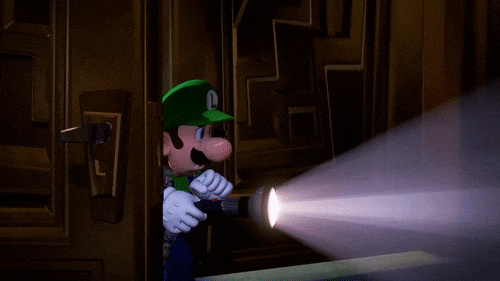 I have been working a lot on my radio assignment which is due this Wednesday which has been interesting as I don't do well in talking and tend to stutter when I get nervous. I was tasked to get a news story from around Sheffield and this could be about anything we wanted. However, what mattered was how we delivered it on radio. I made a story about how gaming has become an effective way for social interaction. I interviewed my friend who is also the manager of Meltdown Esports bar and I interviewed Isabel and got their thoughts on it. So far it seems good, I have written up the script and edited the voice recordings so I am ready to be assessed on Wednesday afternoon so wish me luck!
I can't remember if I mentioned it in one of my previous blogs but I want all my assignments to be related to gaming in some way so I have a relevant portfolio when I graduate next year, although one or two pieces of work will be on something different. I feel confident about it and my tutors like my ideas so I am going with what I've got.
In other news, my 30th birthday is coming up and I can't wait for it. My family is coming over and taking me out for lunch so it is going to be fun! I hope to get some Zelda related things too because, you know, I love Zelda stuff.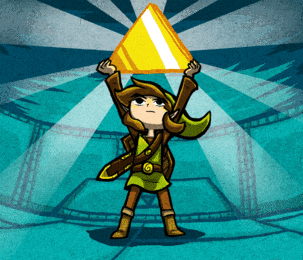 I will keep you all more up to date over the next coming weeks, please keep an eye out for my Luigi's Mansion review this week as I look forward to writing about it.
Enjoy your week everyone!
Wild Link
Featured image taken by me using a Nikon D7100 – 35mm 1.8 + Photoshop (2014)